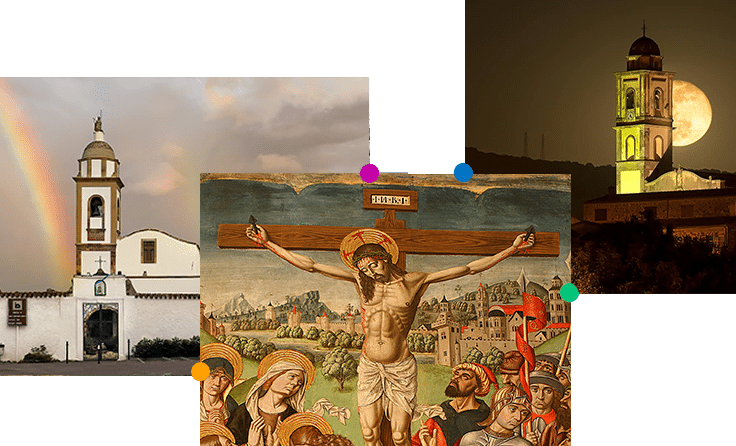 ---
Tuili is a small but pretty village at the foot of the Giara just 3 km from the nuraghe of Barumini, is one of those stages that the attentive visitor can not forget. Positioned in the valley of the marmilla immediately catches the eye the care of the old town, where there are the old houses, some tastefully restored, typical of Campidano, characterized by the "Lollas", arched loggias, which connect the different environments of the dwelling, and the large internal courtyards, paved with "s'imperdau". It is not difficult, walking through the picturesque streets of the village paved with ancient technique, to find some walls still made with "su Ladri", mud and straw bricks.
A must is a stop at the Parish of San Pietro Ap., Which in addition to the polychrome marble of the altar and balustrade, the left-handed organ of 1753 and other jewels, preserves the Altarpiece of the Master of Castelsardo, considered the masterpiece of Sardinian painting of '500.
It is also possible to visit the Oil Museum and the Museum of Traditional Instruments, located in the Casa Master of the "Asquer", now owned by the municipality of Tuili.
Also within the territory of the municipality, it is possible to visit the "Sardinia in Miniature".
---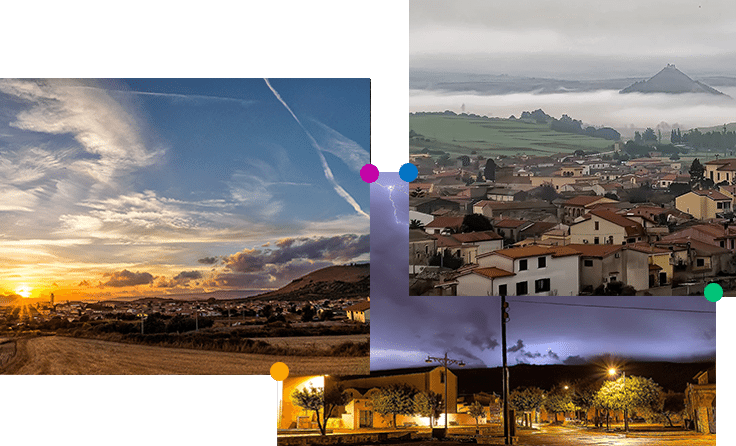 ---
The economy of the country is closely linked to agriculture and pastoralism, in fact, even the toponym "Tuili" seems to derive from "Cuili" or sheepfold; currently besides the thriving breeding of selected sheep, which often happens to meet moving in the country's countryside and to the goats that graze semi-brade on the plateau, it is mainly cultivated durum wheat, which is the base of our bread and pasta, almond they provide the raw material for the realization of the typical Sardinian sweets and certainly should be mentioned the olive trees, some centuries old, from which you get an excellent oil.